Have you tried to register, or retrieve your password, but have not received any emails from us? If the answer is YES, then hopefully the following will help:
The most likely reason is that your email provider has automatically decided that the messages were spam. There is nothing we can do about this problem, but there is something you can do.
Have a look at the email system you use. Somewhere there will be a folder called Spam or Junk. Clicking on this should give you a list of emails that have been identified as spam (and not always correctly). The emails from us may be in this folder.
There are a few examples below:
Hotmail/Windows Live has a JUNK folder (see below)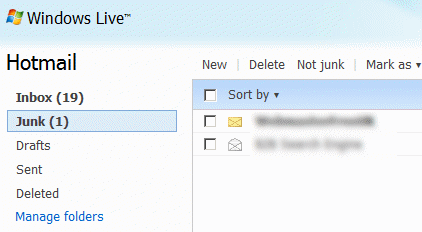 Google Mail has a SPAM folder (see below)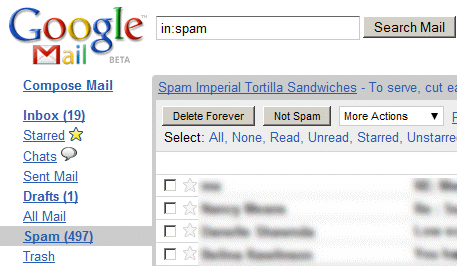 Yahoo Mail has a SPAM folder (see below)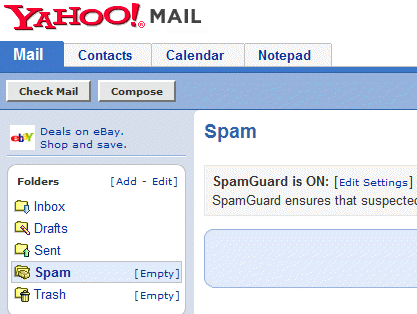 AOL Mail has a SPAM folder (see below)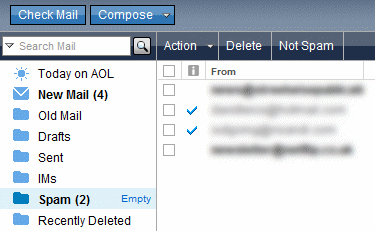 Windows Live Mail (Windows Application) has a JUNK folder (see below)